Hello There
We Are Digital Outfitters
What We Do
Services
Top quality services executed by our devoted,
yet creative team. We are focused on making you stand out.
Web Design
Crafting visually stunning designs that will leave you speechless
Branding
Our unique approach on design guarantees prosperity for your product.
Marketing
We'll advertise your product using latest and unique fresh marketing methods.
" We strive to build high-quality designs, listening and translating our customers' needs to digital services. "
- The DO Team
" The mission of Digital Outfitters is to be your guide for the online world, helping you understand where you need to be to succeed. "
- Nick LaBrant
" If you don't understand a service, we won't sell it to you. Our goal is to help you, not drown you in technical lingo! "
- The DO Team
Ready To Collaborate?
Get in Touch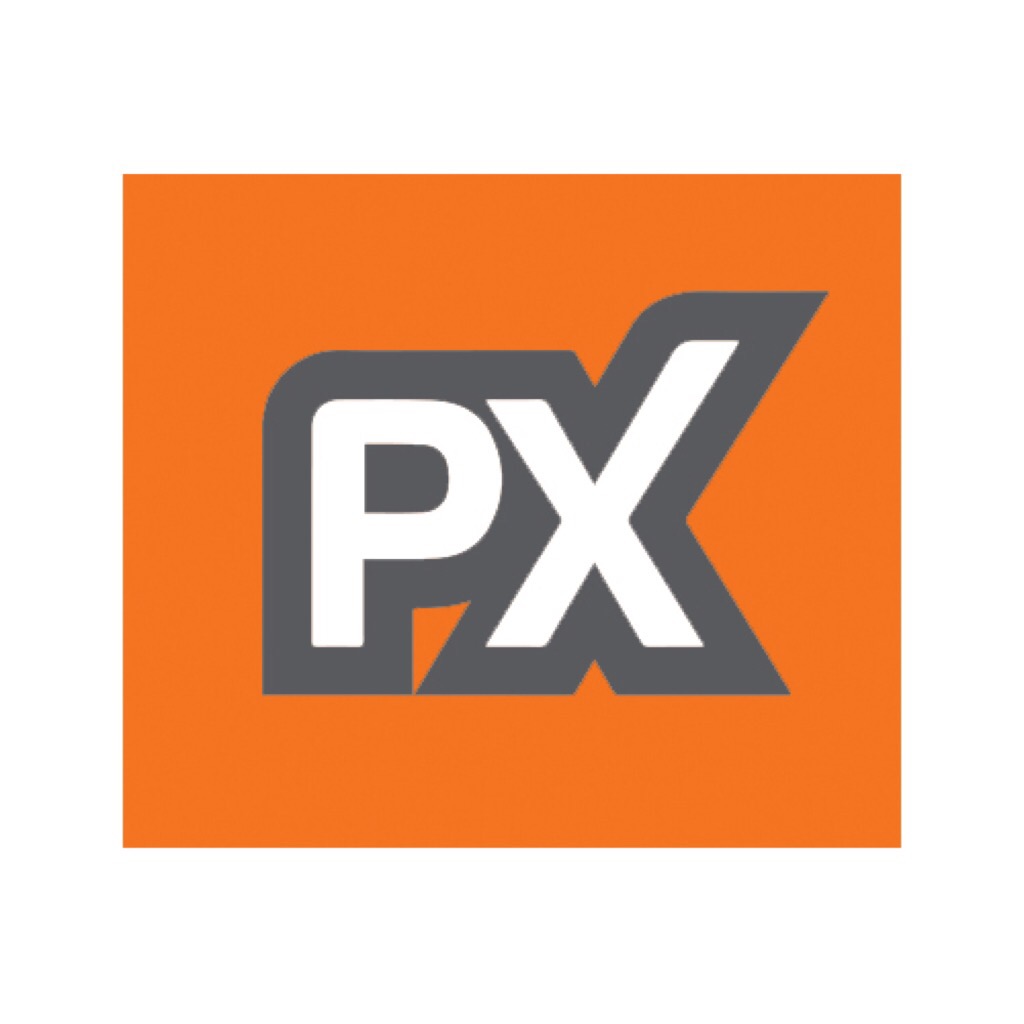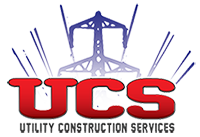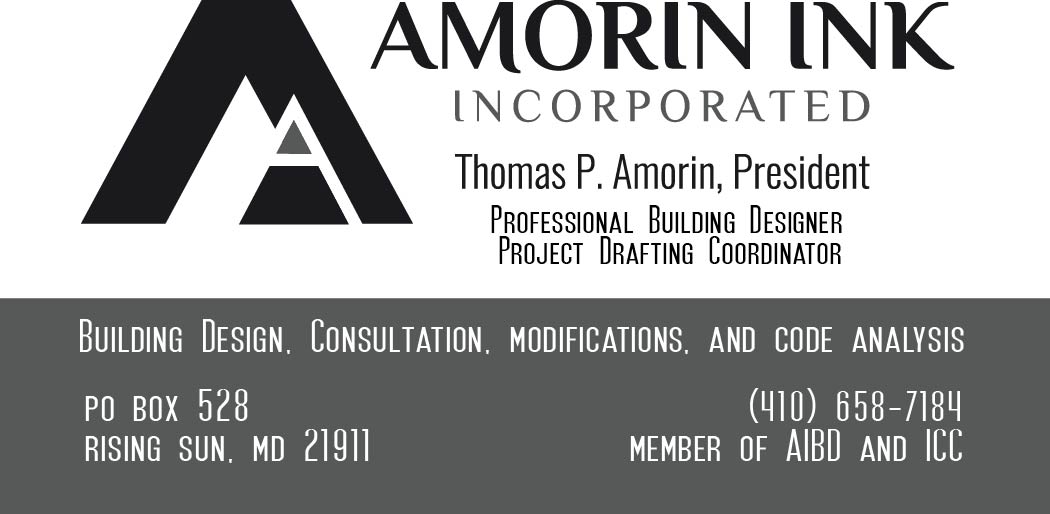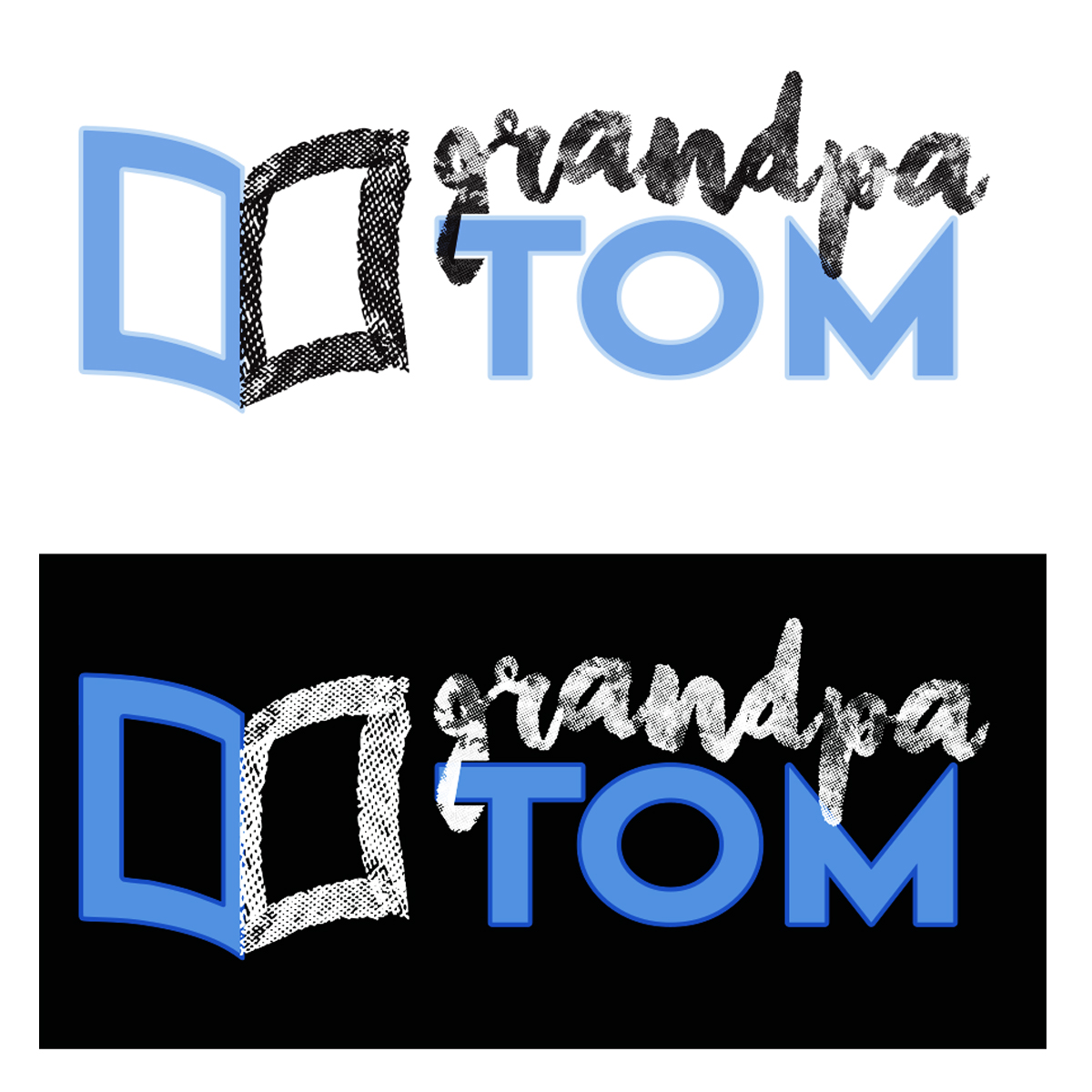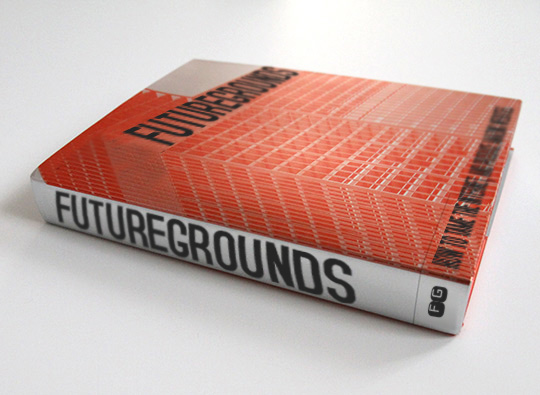 " Nick's most important trait is he never just says 'you can't do that'. Though that might sound like a small thing, it's huge. IT is an art, not a science, and many times Nick has made the impossible happen for me because he was unwilling to admit defeat."
" Many times (Digital Outfitters) has made the difference between good and Great. Thank you, for being dedicated to Great. "
" Digital Outfitters has helped us tremendously! They steered us away from a smooth talker who would have taken our money by giving us promises he couldn't keep regarding our web site SEO. They are dedicated to helping small businesses stay out of trouble so they can grow."
Sharon - Scandia Builders
Office Manager & Owner